Mission: Impossible 5 Is a go!
Good news for Misson: Impossible 5.

While Tom Cruise is certainly the true headliner of the Mission: Impossible franchise, he's not the only recurring star. He only had a cameo appearance at the end of Mission: Impossible – Ghost Protocol, but Ving Rhames is the only actor other than Cruise to appear in all four of the series' titles. We had very little doubt that he wouldn't be getting the call…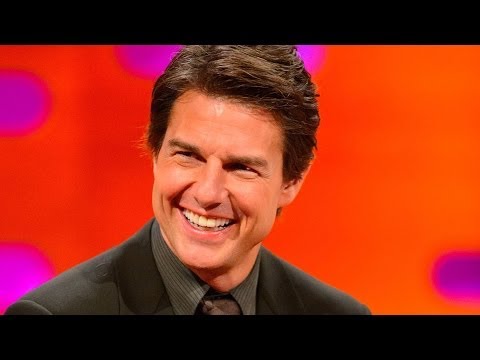 Here's a few clips from last night The Graham Norton Show
Tom taped an interview for The Graham Norton Show which will air tomorrow on BBC (more info here), here's some stills:

Gallery Link:
Edge of Tomorrow Canada Premiere
It's time for Canada's Premiere of Edge of Tomorrow. Here's a first look, will post pictures tomorrow!
Edge of Tomorrow London Premiere
Here's a first look at Tom Cruise and Emily Blunt at the World Premiere of Edge of Tomorrow in London earlier today, more pictures when I get home from work!
Edge of Tomorrow Rome Photocall
Another day, another Edge of Tomorrow Photocall! This is time for Rome! And tomorrow, premieres all over Europe. Here are the Rome photos, more tomorrow!

Gallery Links: